gFree Church is open for two service at 9:15 and 11am.
Children's programs will be offered during the 11am service.
Current Mask Policy
In consideration of the recently updated C.D.C. guidelines, we will no longer be requesting that masks be worn, but instead are asking each person to take responsibility for themselves when deciding to wear a mask or not.
While you can watch anytime online via the LIVE button on the top of this page or on our facebook page, join us live on Sunday mornings wherever you are because there is something special about uniting with other believers in real time even when we are apart.
Youth Group will meet on Sundays from 5:30-7:30pm.
If you have any questions, looking for prayer, or have a physical need during this time, please reach out to us at the office.
Current Sermon Series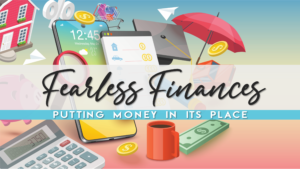 Upcoming Series