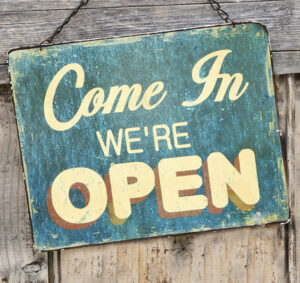 gFree Church is now open for both service at 9:15 and 11am.
Please note that we are asking people to practice social distancing and requesting that masks be worn when up and moving about the building.
Children's Church is offered at the 11am service only. Please plan for your children to sit with you if you are attending the 9:15 service.
Services remain available on our facebook page for those who wish to stay home.
Current Sermon Series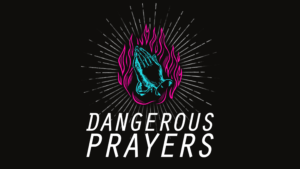 Up-coming Sermon Series