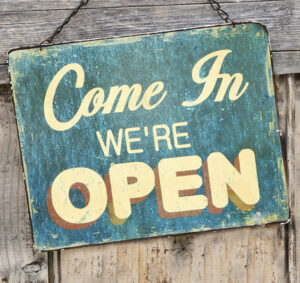 gFree Church will open its doors for worship for both services at 9:15 and 11:00 AM. Sanctuary seating will be limited to 75, but we also have an overflow area for additional people.
Precautions:
Masks are required.
Social distancing must be practiced.
Sanctuary seating is limited and spaced into groups. Please sit so that you are using all the chairs of the group.
Limited touching – doors will be opened for you, no refreshments served, no passed items
We will worship in song. The overflow area (Welcome Room) will be a non-singing area.
Children's Church will be offered at the 11 am service only. Please plan for your children to sit with you if you are attending the 9:15 am service.
Services remain available online for those who wish to stay home. Find it here or on our facebook page.
Up Coming Events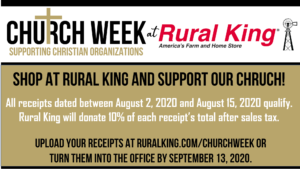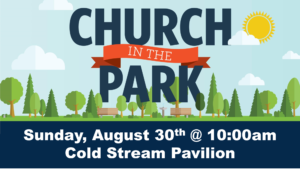 Current Sermon Series