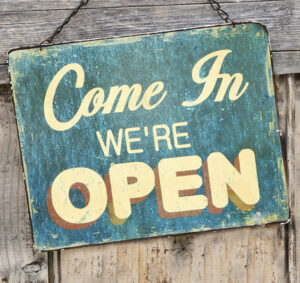 gFree Church is open for two service at 9:15 and 11am.
Children's programs will be offered during the 11am service.
Anyone attending in person is to wear a facemask while in the building and keep distance between those not in your party. These services will also be streamed here on our website (www.gfree.org/live) and facebook page. If you are joining us from home, consider doing so when the service is live – there is something great about joining other believers at one time even if we are in different places.
Youth Group will meet on Sundays from 5:30-7:30pm.
If you have any questions, looking for prayer, or have a physical need during this time, please reach out to us at the office.
2.14.21 Youth Group (5:30-7:30pm)
2.20.21 Women's Breakfast (9:00am-noon)
Current Sermon Series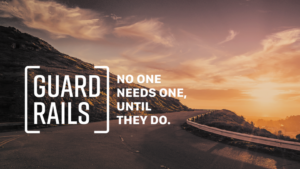 Up-coming Sermon Series