Looking for a way to connect? Check out our Fall 2021 Small Groups!
Groups are currently forming and will start meeting the week of September 26, 2022.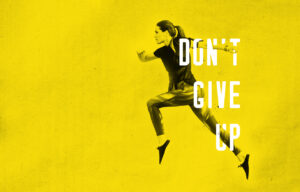 The Don't Give Up Series will encourage you to cast your concerns on God, trust in His love and timing, and pray for patience and strength. Join us as we explore how we can persevere through our most difficult trials and situations. This five week group features true testimonies of individuals who have learned to lean on and trust in God during their darkest moments from teachings in Hebrews 11 and 12.
Find the group that fits your schedule, and sign-up HERE today!